The Athleta Leggings Set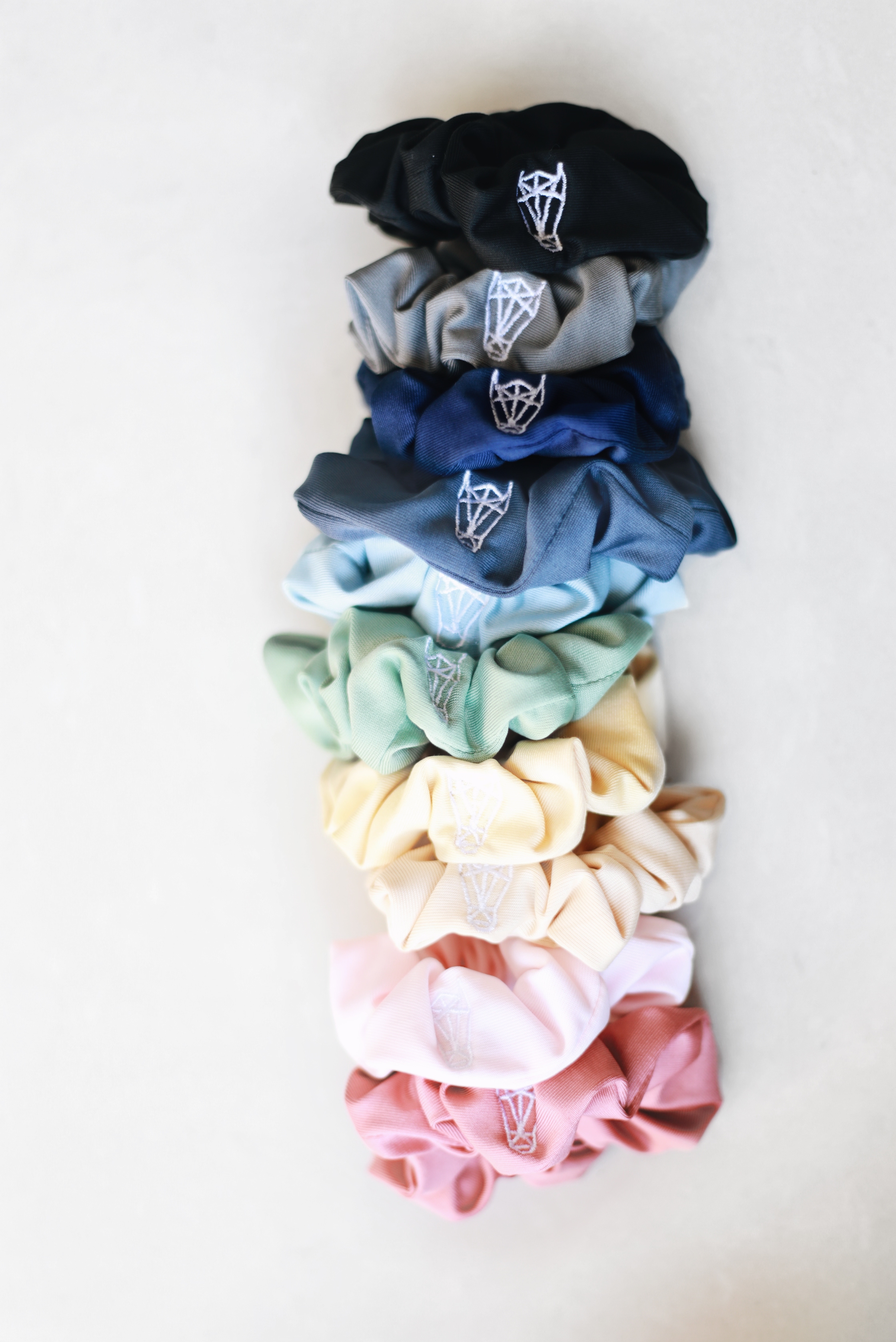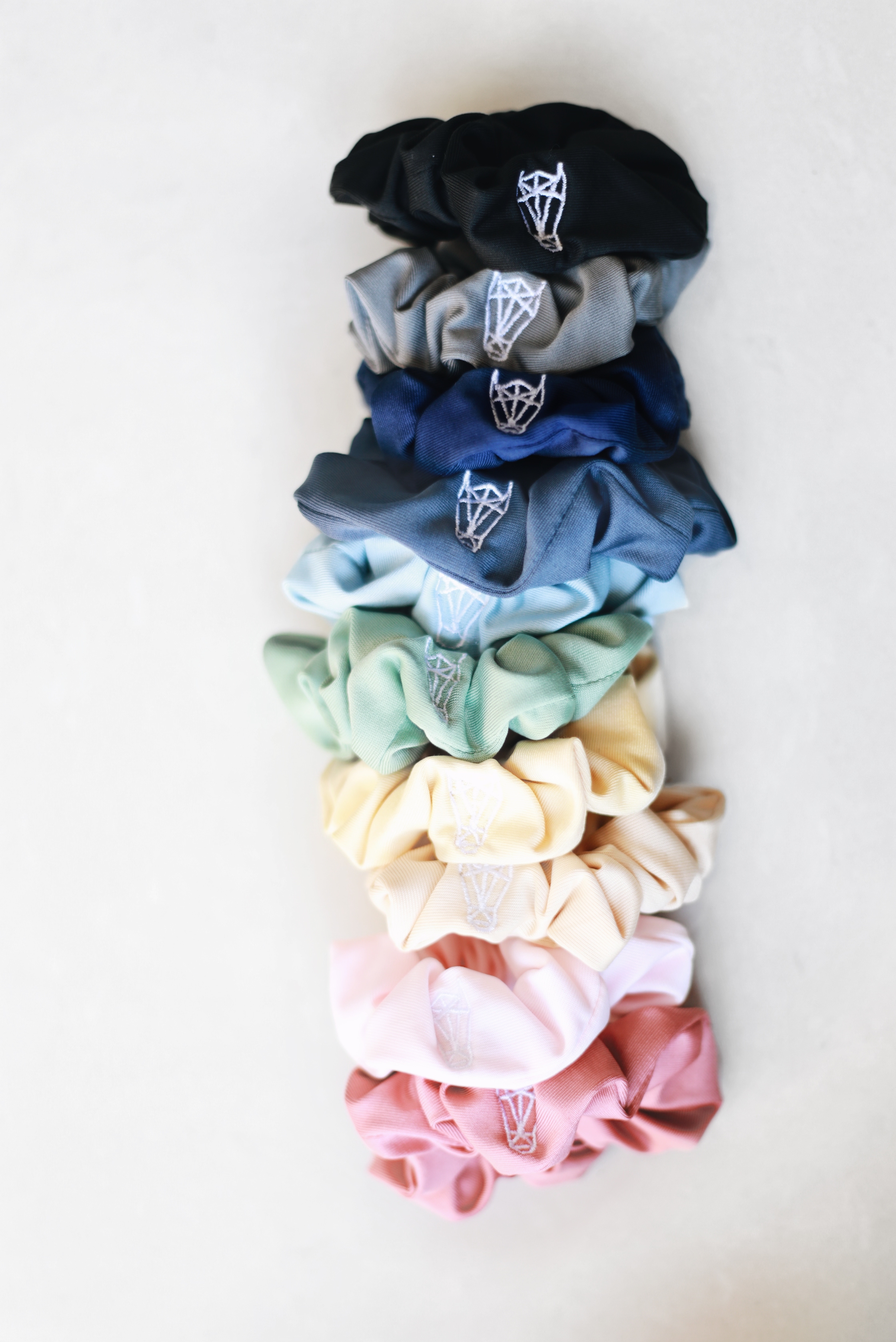 The Athleta Leggings Set
The Athleta Legging Set includes our favourite, breathable lightweight fitness products and essnential tote bag. $101.50 worth of Hart Outfitters products for only $89.00! Get your Athleta Leggings Set TODAY.
Athleta Lite Sports Bra x1

Athleta Scrunchies x3

High-Waisted Active Leggings x1

Hart Outfitters Essential Canvas Tote Bag x1
Choose your sizes and colours through the form popup option!
We recommend sizing by shoulder width for our Athleta Lite Sports Bra! Tends to run small.